Viral and Bacterial Resistant Certifications
Mattress Safe is Now
Viral and Bacterial Resistant Certified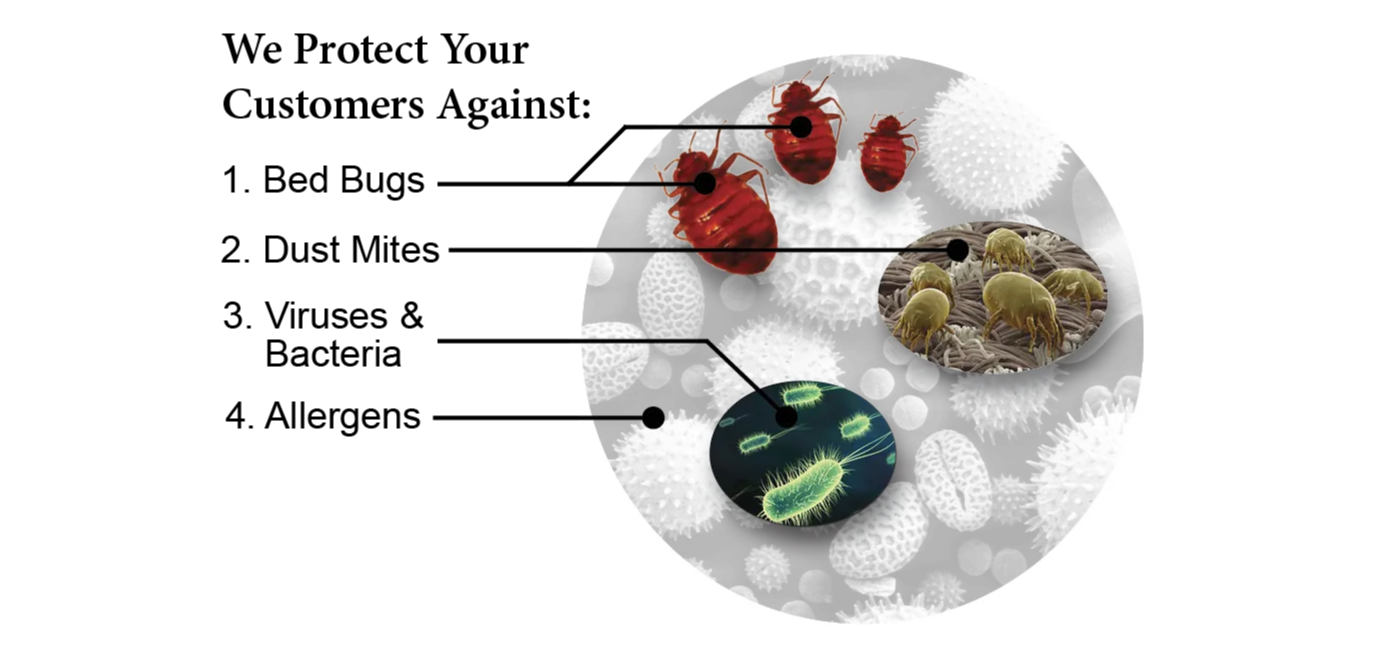 Viral Penetration Testing
Viral Penetration, resistance of materials used in protective clothing to penetration by bloodborne pathogens (ASTM F1671), procedure B, using nylon mesh retaining screen:
Procedure B using nylon mesh retaining screen from Component Supply article U-CMN -1800-A, >50% open area. Viral penetration tested for using a фX174 bacteriophage uspension for 60 minutes. At the end of the test, the observed side of the test sample was rinsed with sterile medium and assayed for the presence of фX174 bacteriophage.
Settle plates (two from hood and two from bench) showed no plaques, indicating the absence of aerosol bacteriophage spread.
Compatibility ratio, 0.81. This ratio is within normal variation and does not affect interpretation of Pass/Fail.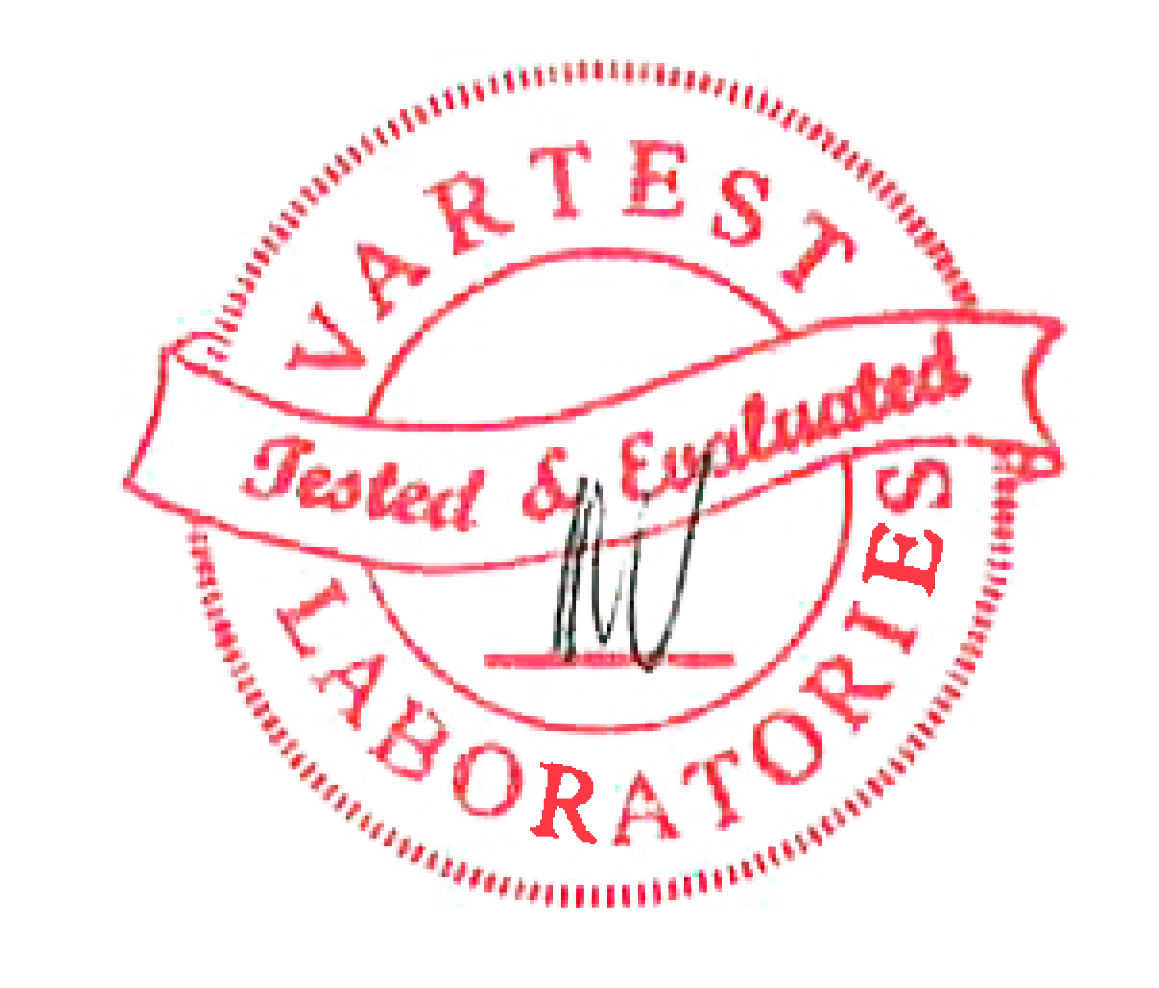 Bacterial Resistance Testing
After an extensive bacterial resistance test conducted by SGS Vanguard Sciences, Mattress Safe's® laminated fabric resulted in no growth of the bacteria. Any of Mattress Safe's® products using their laminated fabric are bacterial resistance certified.